by Gary Powell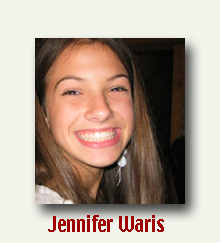 A simple report can hardly explain the whole of the workshop at "The Buffalo Summer Institute in Media Writing and Production" in Buffalo, New York this last week. I really like to interpret my experiences beyond just what happened, otherwise we'll all just be punching time clocks and this was definitely not punching time clocks.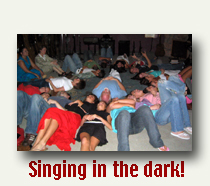 Let me first say that I really miss these singers already. Missing someone implies an emotional attachment which became apparent to me when I saw how hard these singers were willing to not only work, but work outside of their normal comfort zones.
As a vocal clinician, it was my job to identify the vocal talent present, and as diverse as that talent was, find the common thread of what would most benefit the most people. For this group, that turned out to be deepening the relationship of the ear and the voice……and in this, case learning to LEAD WITH THE EAR. It's a paradigm shift for singers to suddenly switch off what they think has always worked for them. Many singers are flat-out resistent to this kind of vocal "therapy". Well, not in Buffalo!
These singers have all had successes, been trained, sung in front of large audiences, been on TV, made commercials and had record deals. Maybe it's the hot buffalo wings up there, but whatever it was, the egos were dropped almost immediately.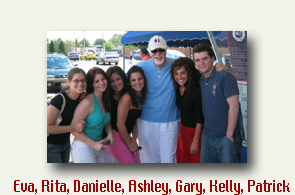 This was inspiring and encouraged me to come up with more exercises and music that would be right for them. I wrote, with the help of everyone, one little funky tune entitled, "I'm Going to Eat My Way to the Top", inspired by food made famous in Buffalo.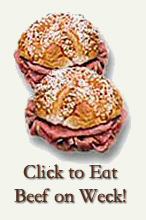 Each celebrity food got a verse…food like "Buffalo Wings", "Beef on Weck", "Might Taco" and "Bison's Dip". We performed this live with a piano at the closing banquet for other students, faculty, parents and friends. (Thanks to Patrick James for giving us your lick for the powerful "beef on weck" lyric.)
Another comment about Buffalo families and supporters: I met so many wonderful parents who were very present while keeping a very respectable distance. Not to take this too globally, but that's not how all parents act in Texas. (See any news story about the latest cheerleading incidents.) Now that I've angered my entire state, let me just say how great it was to see and meet so many parents and just make note of so many gracious fathers. There was no doubt about sacrifices made in support of these young adults.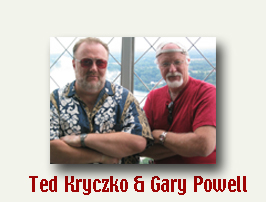 While I took the musical responsibility, Ted Kryczko, Vice President of Product Development for Walt Disney Records, took the lead in counseling individuals around the topic of music business. Ted interviewed each singer, learning about their experiences and aspirations while lending his sage wisdom from having been at the center of Walt Disney Records for over twenty years. Thank you, Ted, for inviting me to your home town of Buffalo. I guess this makes me a Bills fan, not to mention a "Beef on Weck" fan.
My thanks to Jennifer Koch-Gibson, the director of the institute, for her accommodating support of everything Ted and I needed. I'm so glad we had the piano for the banquet! Also, thanks to Mike and Robbie at Audio Magic, the recording studio where we worked all week. Thanks to Debbie Bello for your open mind, the support of your students and my morning coffee!
Most of all I want to give three big "woops" to these singers and to their friends and families for a wonderful and memorable week in Buffalo, New York. I am impressed by your spirit, talent and discipline and am honored that you gave me your trust. Come to Austin and we'll write a song about enchiladas verde, suizas and mole with a side of guacamole!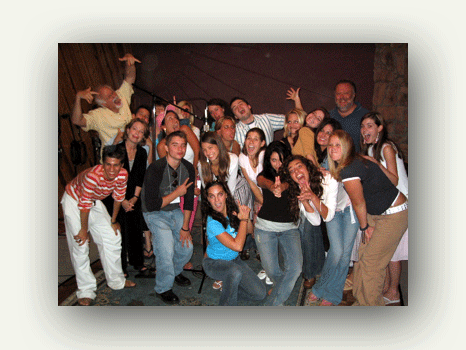 The Singers of the Buffalo Summer Institute
Jennifer Waris, Patrick James, Jay Dref, Samantha Will, Jillian Ambrose, Barbara Levy Daniels, Danielle Calato
Colton Rudloff, Ashley Kate Alaimo, Kelly Warner, Collin Ranney, Samantha Taglienti, Katie Ralyea, Amanda Nagurney,
Eva Burger, Caitlin Koch, Auria Fuentes, Chelsey Zimmerman, Rita Bella, Toni Silveri, Sarah Russell