by Gary Powell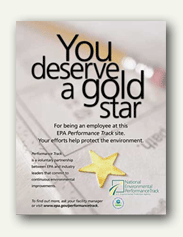 Be self-determined.
Make your own path.
The cream rises to the top.
Nobody can do it like you can.
Everybody gets their turn at bat.
Follow your heart.
You deserve a gold star.
We've all heard these pearls of wisdom and found ourselves naively depending on them throughout our varied careers. Your personal pursuit of happiness is at stake with these words and, disheartening as it may feel, it might be time to move from colloquialisms to maxims. In legal terms, this would be explained as moving from hearsay to evidence.